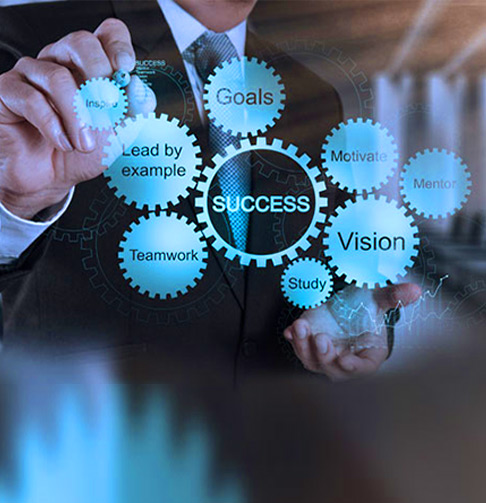 Welcome to Sam Hydromacs Pvt. Ltd.
We Are Here!, to Manufacture Your Quality Products
Quality Control System , 100% Satisfaction Guarantee
Unrivalled Workmanship, Professional and Qualified
Environmental Sensitivity, Personalised Solutions
Giving a warm welcome to Sam Hydromacs, as we are the leading Hydraulic Manufacturers in Chennai with an outstanding performance of 12 years of experience. Since our manufacturing industry was established in 2009 and successfully running out the best products and service as per the requirements of customers. Our industry exports a wide range of products in various sectors of countries such as East Asia, Middle East Asia, and South Asia effectively with strong effort and hard-working skills. Thus our professional and well-trained employees and manufacturers are here to fulfill the demands.
We've Done Lot's Projects Let's Check Some Here
We are leading Industrial Equipment Products Manufacturer in Chennai. We are dealing in the name of Hydromacs.
Read More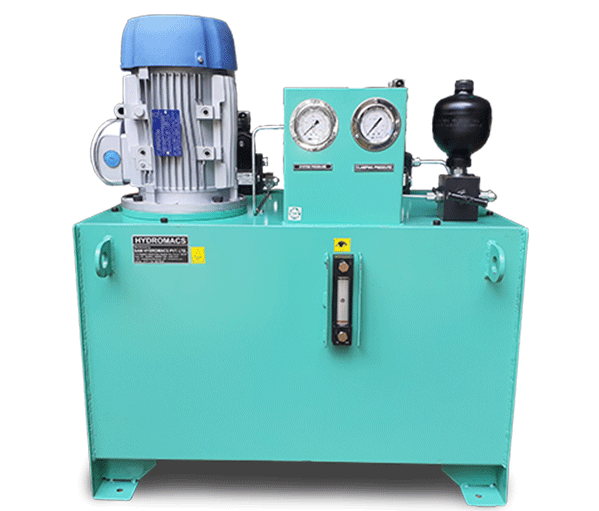 Get A Solution For All Industries