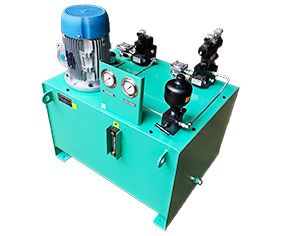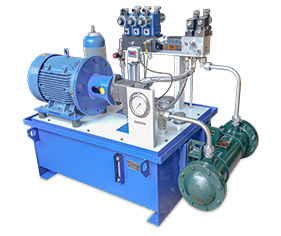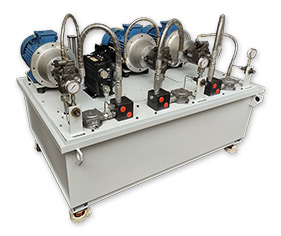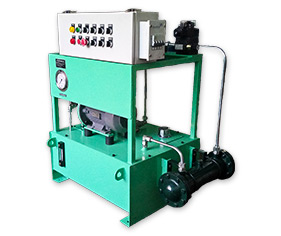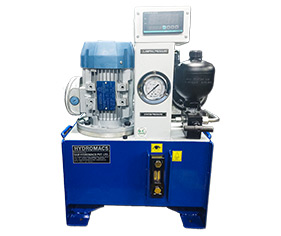 Hydraulic Power pack
We are occupied with offering a thorough scope of Products to the clients. Our clients can avail these items in various details from us. Hydraulic Power pack Manufacturer in Chennai.
About our Hydraulic power packs systems : We manufacturing all type of power pack to suitable for standard application or special purpose machine as per customer requirement also we starting 10 Liters to 2000 liters volume oil tank with having 1Hp to 50 Hp electrical power motor depend to customer requirement applications including of gear pump /vane pump/radial piston pump/variable piston pump/variable vane pump and suction strainer, pressure line filters, return line filters, filler breather, oil level indicator, temperature indicator, temperature Rtd, float level sensor, pressure relief valve, air blast oil cooler, shell and tube type oil cooler, also using all type of hydraulic control valves as per application needed. We can able design and build the all kind of hydraulic system as per customer required features. Standard application : All kind of Industrial machinery, Hydraulic pressing, clamping, cutting, bending, tilting, lifting, marking, punching, drilling, breaking, metal forming, pressure holding,…etc.. Special application : Rapid and feed, surface grinding, broaching and crimping, door open closing, machine tools hydraulics, mobile hydraulics, agriculture supporting hydraulics, paper plant, steel plant, food and beverage, wind mill, oil and gas, power generation plant, leak testing machine, packing machine, metal & paper baling press, marine & offshore hydraulics, hydropower and proportional & servo hydraulics…etc..
| Power pack specifications |
Oil tank volume - 10 liters to 2000 liters
Electrical motor power - 1Hp to 50 Hp
Working capacity of power pack – 500Kg to 200 Tons
Application of the power pack – Standard or customized
To control the power pack – Hydraulic cylinder or Hydro motor
Control panel of power pack – Manual operation with push button or PLC with push button
Operating type of valve– Hand operated lever valve or Solenoid operated valve
Power pack color – Our standard or As per customer required color in powder coating
Hydraulic Power pack Manufacturer in Chennai | Tamilnadu
| | |
| --- | --- |
| Size | Medium, Large & Extra Large |
| Color | Grey, Blue & Yellow |
| Length | 250 cm |
| Warranty | 1 Months |