Welcome to Sam Hydromacs Pvt. Ltd
We Are Here!, to Manufacture Your Quality Products
Quality Control System , 100% Satisfaction Guarantee
Unrivalled Workmanship, Professional and Qualified
Environmental Sensitivity, Personalised Solutions
Sam Hydromacs - Leading industrial equipment manufacturer in ChennaiSince our manufacturing industry was established in 2009 and successfully running out the best products and service as per the requirements of customers. Our industry exports a wide range of products in various sectors of countries such as East Asia, Middle East Asia, and South Asia effectively with strong effort and hard-working skills.
Thus our professional and well-trained employees and manufacturers are here to fulfill the demands of large-scale and small-scale industries. We are a private limited manufacturing industry that has a widespread infrastructure in fragmentation of manufacturing and trading the products to different countries. Our teams of well-experienced and professional experts are dedicated towards offering an extreme quality range of Hydraulic Accessories Manufacturers in Chennai. This hydraulic manufacturing industry uses excellent quality raw materials which are produced from quality-driven organizations that meet International standards. Often though, our team of manufacturers innovates the best and perfect product solution which reduces the cost-effectiveness also in saving both time and money in the process for our customers.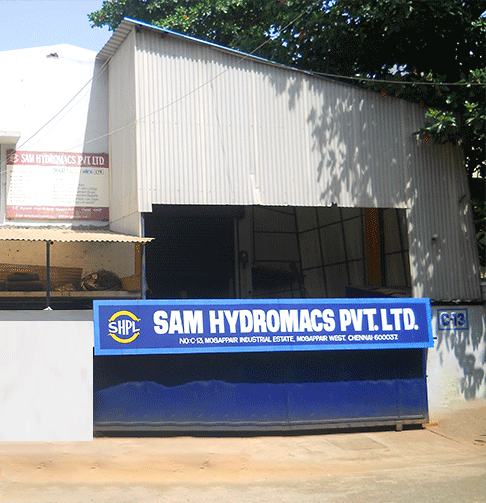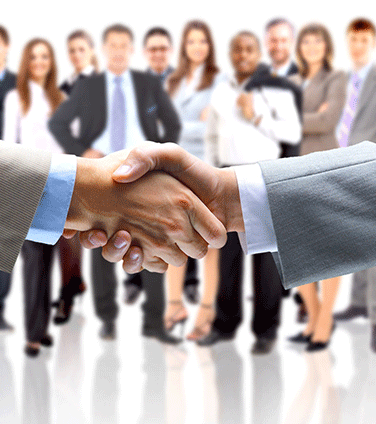 Vision & Mission Statement
Serving Impressive List Of Long Term Clients!
Vision
Sam Hydromacs Pvt. Ltd has clear vision to become the market leader for those who really concern about Quality Than Price Value.
Mission
Our mission is to make your work easier, safer and more efficient with our service in Industry.