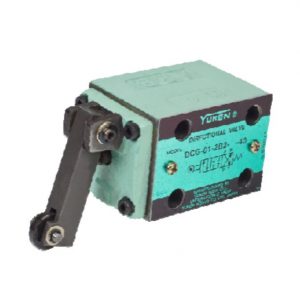 DCG-01 Cam Operated Directional Control Valve
DCG-01 Cam Operated Directional Valve Dealer and Distributor in Chennai. We are occupied with offering a complete scope of Products to the customers. Our clients can profit these items in various details from us.
Cam Operated Directional Valves Dealer in Chennai : These valves might be utilized to change the course of oil stream by discouraging the spool via a cam.
| Sub-plates |
Sub-plates are available. Specify Sub-Plate model from the table above. When Sub-plates are not used, the mounting surface should have a good machined finish.
Sub-plates are sharable with DSG-01 (EIC-E-1001, page – 358) and DSG-03 (EIC-E-1002-0, page – 370). See each pages for dimensional drawings.
| | |
| --- | --- |
| Size | Medium, Large & Extra Large |
| Color | Grey, Blue & Yellow |
| Length | 250 cm |
| Warranty | 1 Months |