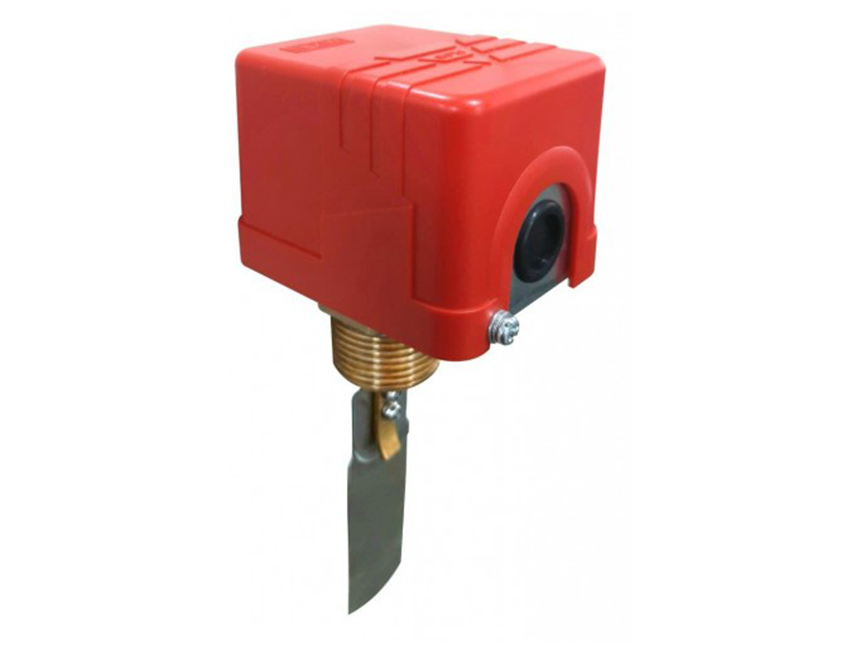 FSM-6100 Flow Switch
FSM-6100 Flow Switch Dealer and Distributor in Chennai. We are occupied with offering a far reaching scope of Products to the customers. Our clients can profit these items in various particulars from us.
FSM-6100 Flow Switch Dealer in Chennai Applications Recognizes the "no stream" state of fluid conveying stream lines entering modern hotness exchangers (water chillers or heaters).The signals from stream switch forestalls framework disappointment (for example Chiller freezing) Functional controls of siphons, burners and mechanized valves in added substance siphoning and other business stream lines to keep away from framework disappointment upon absence of water or fluid stockpile Special features Switch point repeatability of ≤ 5% for solid exchanging Top notch roars and miniature switch for perseverance > 500,000 cycles Treated steel paddles with inflexible development to endure pressure floods and high media temperatures Description The model FSM-6100 is an electromechanical stream switch intended for "no stream" identification of water or any non-destructive fluids entering modern chillers, warmers or any business stream lines. The sign from the stream switch is been utilized for functional controls that forestalls framework disappointment. FSM-6100 is an efficient stream switch that accompanies a plastic cover and IP30 assurance to forestall inadvertent interruptions. The model FSM-6100 is furnished with great UL affirmed miniature switch and defensive howls to guarantee high perseverance with solid activity and long help life. The stream range choices with line sizes from 25 ... 150 NB empowers for variable applications to distinguish the stream in non-basic regions.
| | |
| --- | --- |
| Size | Medium, Large & Extra Large |
| Color | Grey, Blue & Yellow |
| Length | 250 cm |
| Warranty | 1 Months |