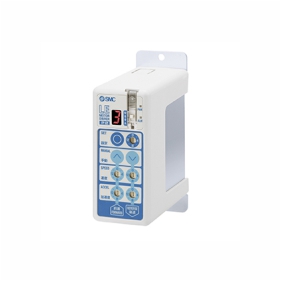 LECP2 Programless Controller
LECP2 Programless Controller with Stroke Study Dealers and Distributors in Chennai. We are occupied with offering a complete scope of LECP2 to customers. Our clients can benefit these items in various particulars from us.
LECP2 Programless Controller with Stroke Study Suppliers in Chennai. The LECP2 is a programless regulator only accessible for the LEM series. 12 middle of the road positions alongside the 2 stroke end focuses can be set straightforwardly from the control board. At the point when LEM stroke change units are utilized, the regulator's stroke concentrate on registers end positions with one button. A decreased wiring choice permits less information sources assuming that 3 or less positions are required. This model bars the pushing activity accessible on the LECP1.
| | |
| --- | --- |
| Size | Medium, Large & Extra Large |
| Color | Grey, Blue & Yellow |
| Length | 250 cm |
| Warranty | 1 Months |